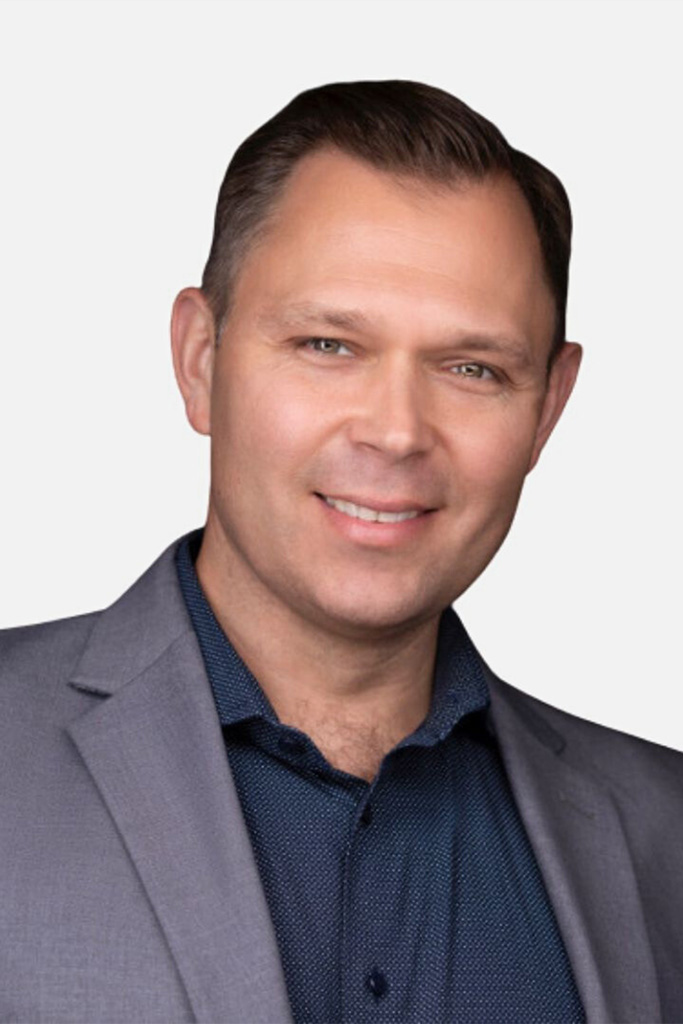 Born in Baltimore, Maryland, Roy's military career has taken him to Asia, Africa, Europe, and the Middle East along with mysterious and exotic locales such as Virginia, California, North Carolina, and Louisiana. After twenty-three years of globetrotting, Roy now calls San Antonio, Texas home where he resides with his wife (a native Texan by the grace of God) and four children. Outside of FLAG he can be found kayaking the rivers, backpacking along the greenways of Central Texas, or making sawdust in his garage workshop. He also enjoys table-top gaming with his family.
Roy initially came to Front Line Advisory Group as a Corporate Fellow while on active duty with the United States Marine Corps. He quickly found a home with like-minded people who are invested in supporting economic development, infrastructure improvement, and efficient development services in Texas. He believes that supporting efficient management of capital improvement and school bonds are critical to the future of Texas, "Widening a highway or building a school is like an entire community betting on its future. They can't afford to get it wrong. I am grateful to be a part of a firm that is supporting them in getting it right."
Roy's most significant shortcoming is that he is an unrepentant bibliophile who has bought more books than he will ever have time to read. While this is mildly irritating for their marriage, his wife has found a way to put up with his constant commentary on fascinating insights from the book de jour and how it's the best one he has ever read. Her favorite pastime is smuggling boxes of books to the local thrift store when he's not looking.
Personality & Strengths
Pioneer, teacher, maverick and mentor
Favorite Books: Do Hard Things by Steven Magness, Radical Candor by Kim Malone Scott, and The Personal Memoirs of Ulysses S. Grant
Past Experience
Career United States Marine Corps Infantry Officer whose span of control ranged from a 43 Marine rifle platoon to a 3,500 Marine regiment and $370 million account distributed across multiple campuses in the Indo-Pacific
Information Management Officer and process improvement specialist focused on enhancement of knowledge management, efficiency, and policy compliance
Independent Learning Consultant for a defense education contract supporting career-level professional military education
Adjunct Professor of History and Political Science for Park University and College of Southern Maryland
Degrees
Master of Business Administration, Management and Marketing from University of Maryland Global Campus
Bachelor of Arts in Political Science from University of Maryland

Certifications
Certified ScrumMaster (CSM)
Social Media Marketing Campaign Design (University of Leeds)
Strategic Processes and Measuring Success (Coventry University)
Advanced Project Management (NASBA)