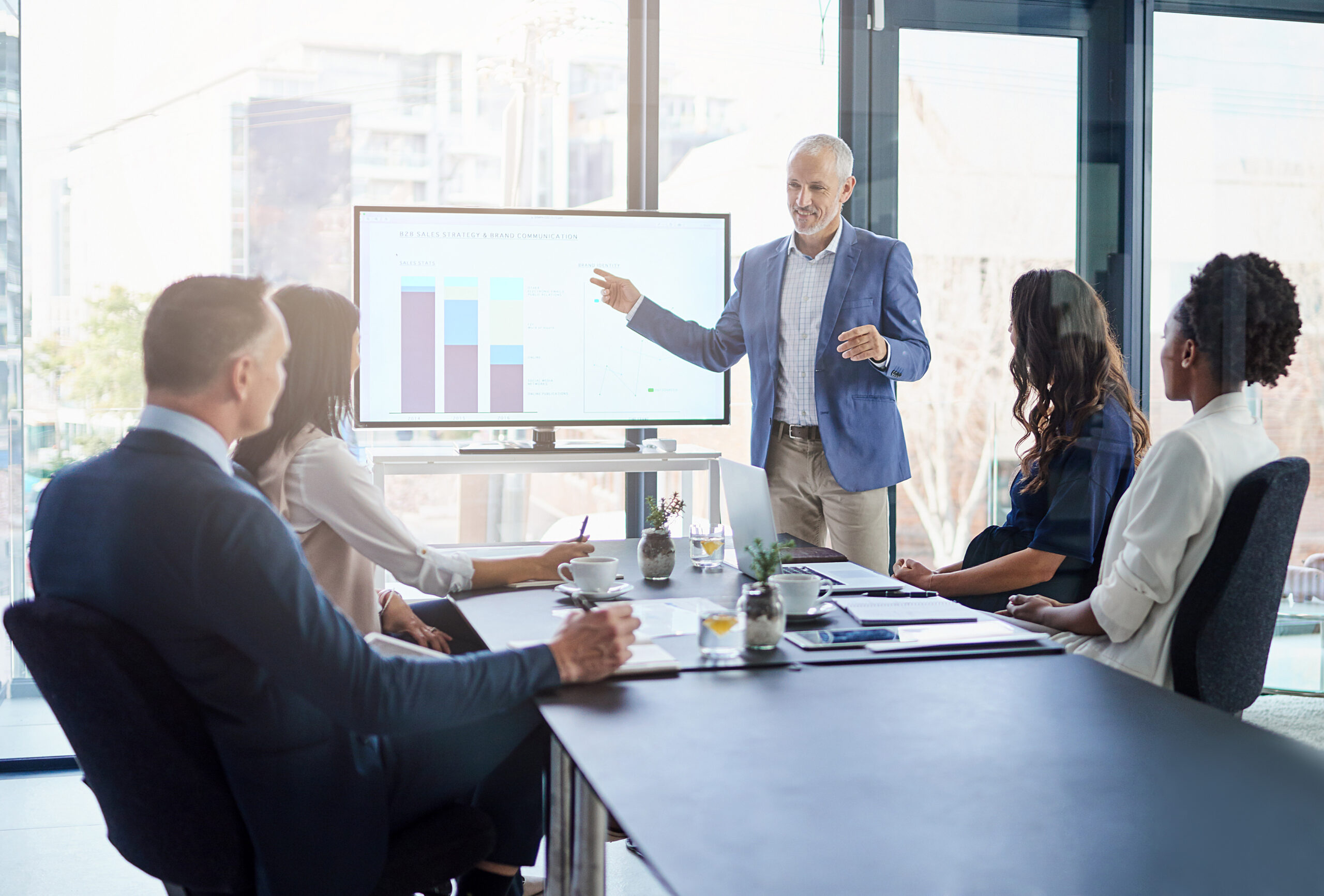 Front Line Advisory Group (FLAG) is a Program Management Consulting firm in Dripping Springs helping local governments in Central Texas…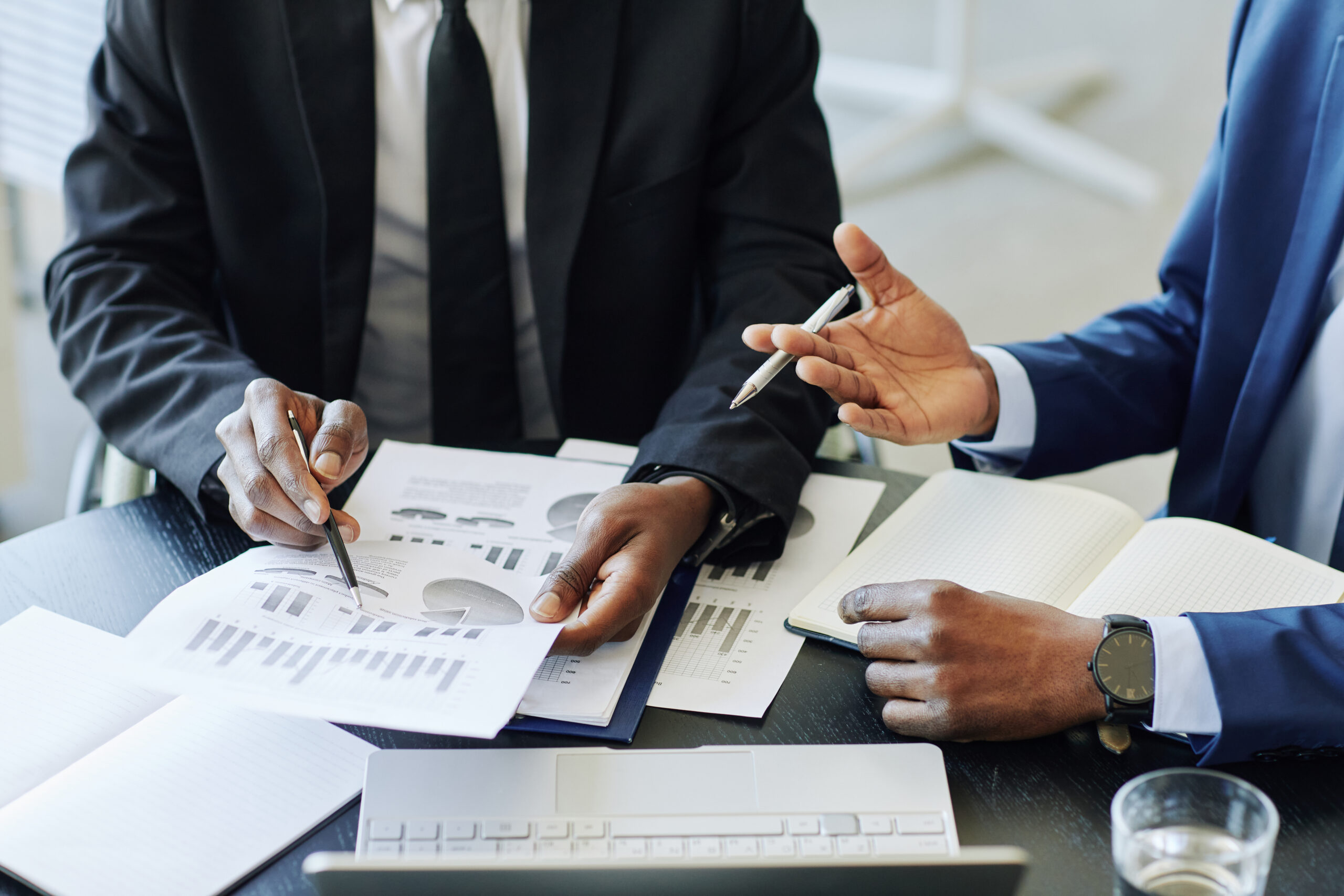 Front Line Advisory Group (FLAG) is a Program Management Consulting firm transforming client expectations for municipal and school infrastructure bond…
Who we are
We are a Program Management Consulting firm transforming client expectations for municipal and school capital improvement bond programs in Central Texas.
FLAG provides program management consulting services in Central Texas for municipal and school capital improvement bonds. FLAG is revolutionizing the construction industry and transforming client expectations by obsessing over the basics of budget oversight, schedule enforcement, compliance, vendor management, and stakeholder communication.
What we believe
The construction industry is known for completing projects over budget and off schedule because the traditional core competencies in the industry are engineering and construction, not finance, schedules, compliance, vendor management, or communications. By focusing our framework on these competencies, we can transform the perception and expectations of the construction industry. It's time for the construction industry to get uncomfortable.
What we want
To be the benchmark of excellence for capital improvement bond program management
To deliver 100% of our projects on time, on budget, and to client expectations
To help shape the future of our community
To completely change the concept of how owners manage capital improvement bond programs in Central Texas
To revolutionize the client experience in the construction industry
Why we do it
To revolutionize a broken construction industry and build a better future for our families, our neighbors, and our communities.
At FLAG, we are passionate about making a difference in the world by helping our clients deliver critical infrastructure projects that improve the lives of communities across the country. We're also committed to creating a workplace where our employees can thrive and reach their full potential.
To be informed of future positions at FLAG.