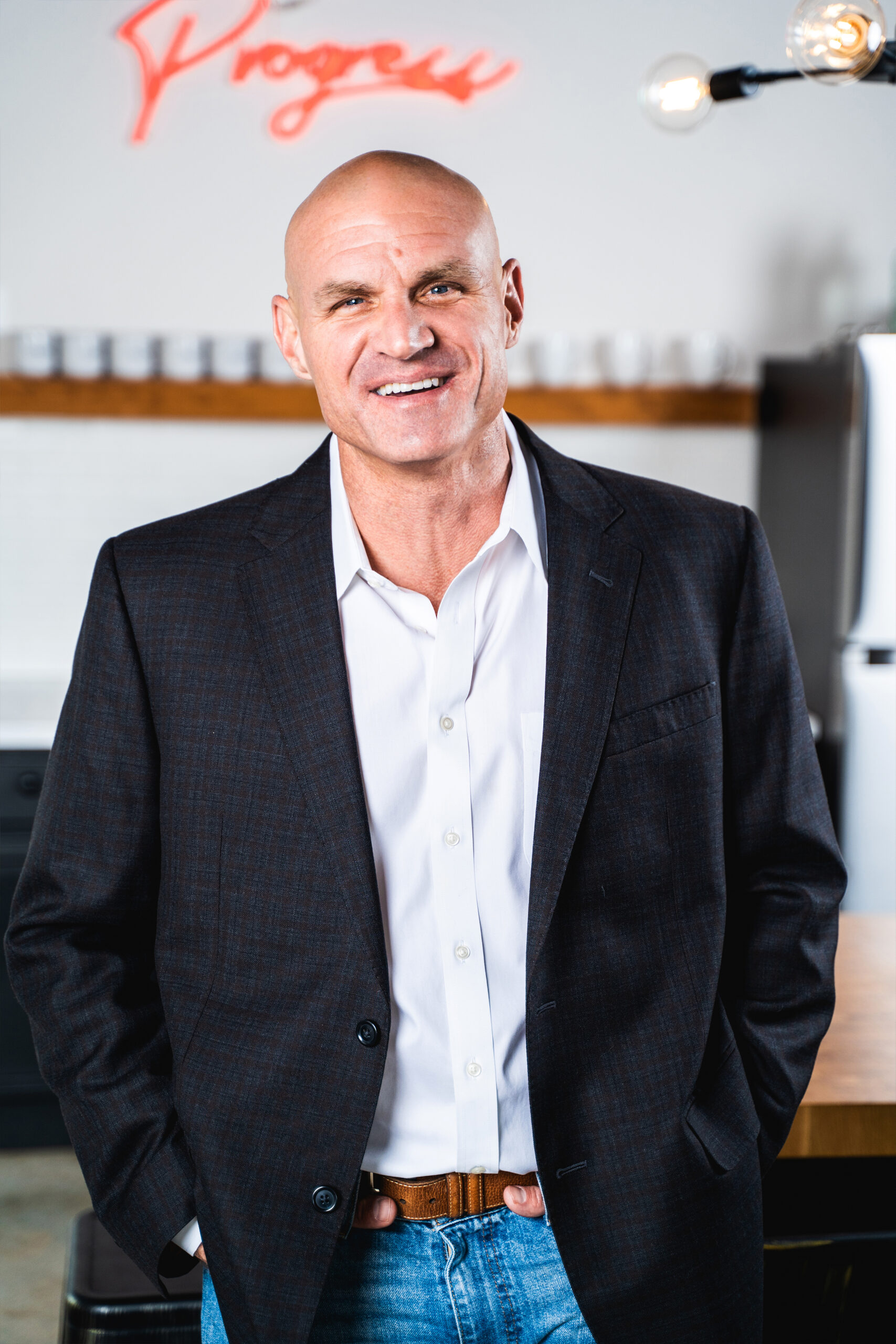 Born in Louisiana, thanks to his military background, Mr. Milner has lived in many places before calling Dripping Springs, Texas his home. His experiences living in different locations have allowed him the opportunity to truly feel lucky to be called a Texan – after all those years of never understanding why those crazy Texas folks always made such a big deal about the state, he gets it.
At Front Line Advisory Group, Jessy is excited about the prospect of continuing to work with talented and dedicated individuals while revolutionizing the field of Capital Improvement Bond Management. He believes that Front Line Advisory Group is uniquely positioned to make a meaningful impact on the communities they serve by delivering the highest quality services and solutions to its clients.
To Jessy, community represents a sense of belonging and mutual support. He believes that Front Line Advisory Group plays a vital role in supporting the community by providing bond management services and expert advice to projects that directly impact individuals and businesses in their community. Jessy's passion for community is not just limited to his work at Front Line Advisory Group, however. In his free time, you can find Jessy on a trail, in a gym, or spending time with his family.
Jessy is a proud pet parent to two furry companions – Duke, who he describes as "without a doubt the best dog in the history of the world," and Rambo, whose name says it all. When asked about the best branch of the military, Jessy has a clear opinion – the Army, as he believes that everything else could be considered support.
Personality & Strengths
Sagittarius

Voted Most Likely to Win a Fight Against a Grizzly Bear in 2023

Favorite Books: Caesar: Life of a Colossus by Adrian Goldsworthy, Churchill: Walking with Destiny by Andrew Roberts, and Washington by Ron Chernow
Past Experience
United States Army Veteran

Army Special Operation Interrogator
Degrees
Bachelor's of Finance from Louisiana State University

Master's of International Relations and National Security Studies from American University

Associate's of Military Intelligence from Cochise College

Associate of Arts (A.A.), Foreign Languages and Literatures from Defense Language Institute Foreign Language Center
Certifications
Project Management Professional (PMP)

Advanced Negotiation and Conflict Resolution Certification SOCOM

Executive Certificate in Negotiation Notre Dame

Certified Construction Manager (CCM)