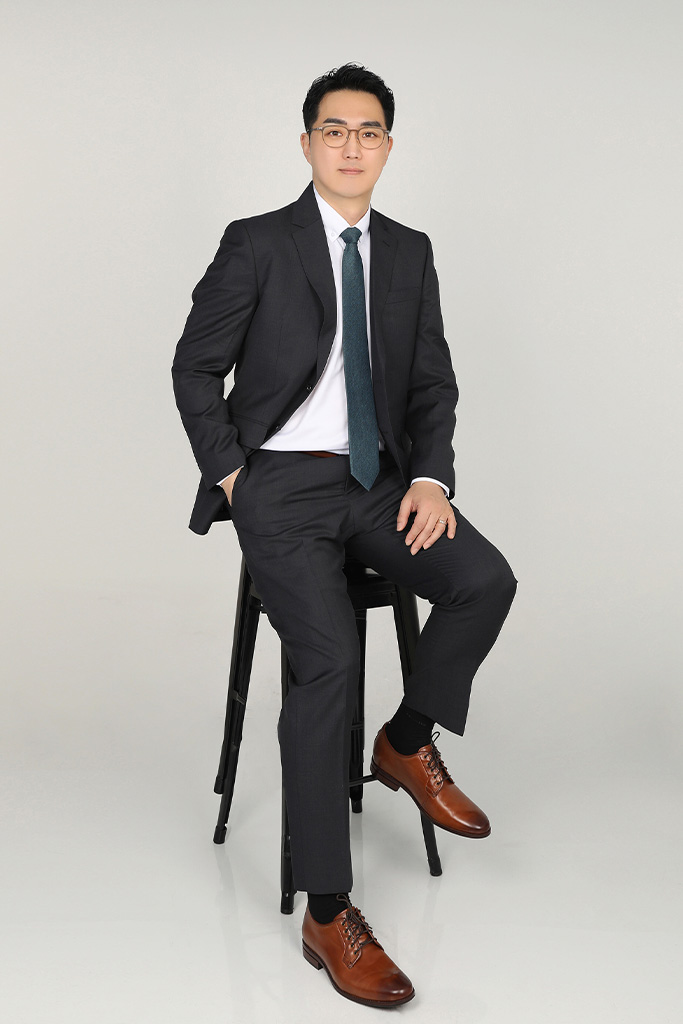 Hyeon Park, originally from Dangjin, South Korea, now resides in Austin, Texas.
As a member of the FLAG team, Hyeon is excited about the future of the company and its unique approach to capital improvement program management. He believes FLAG embodies the military spirit of professionalism and uses its expertise to continuously raise the bar and disseminate high-quality knowledge to the industry.
Community is a crucial aspect of Hyeon's life, and he believes that building a better community is essential for his family's future. Hyeon sees FLAG as a company that moves in the same direction, supporting and improving the communities it serves.
When not at work, Hyeon can be found hiking or camping in national, state, or local parks with his family. He also enjoys traveling to historic sites he has only seen in books, magazines, or websites.
Finally, when asked who would win in a fight between Jessy and a grizzly bear, Hyeon is confident that Jessy would emerge victorious, or at the very least, bring valuable lessons back to the team on how to win such a fight.
Personality & Strengths
Favorite Book: "Talking to Strangers" by Malcolm Gladwell
Awarded for Going Above and Beyond by FLAG in 2022
Past Experience
19 years working in Capital Project Analytics
Degrees
Doctor of Philosophy in Civil Engineering from the University of Texas at Austin
PhD in Capital Project Benchmarking and Performance Assessment from the University of Texas at Austin
Master of Science – M.S., Civil Engineering from Inha University
Bachelor's in Civil Engineering from Inha University

Certifications
Procore Certified:

Project Manager (Core Tools)
Project Manager (Project Management)
Project Manager (Quality & Safety)
Superintendent

OSHA Occupational Safety and Health Course in Construction
National Technical Qualification Certificate (Civil Engineer)