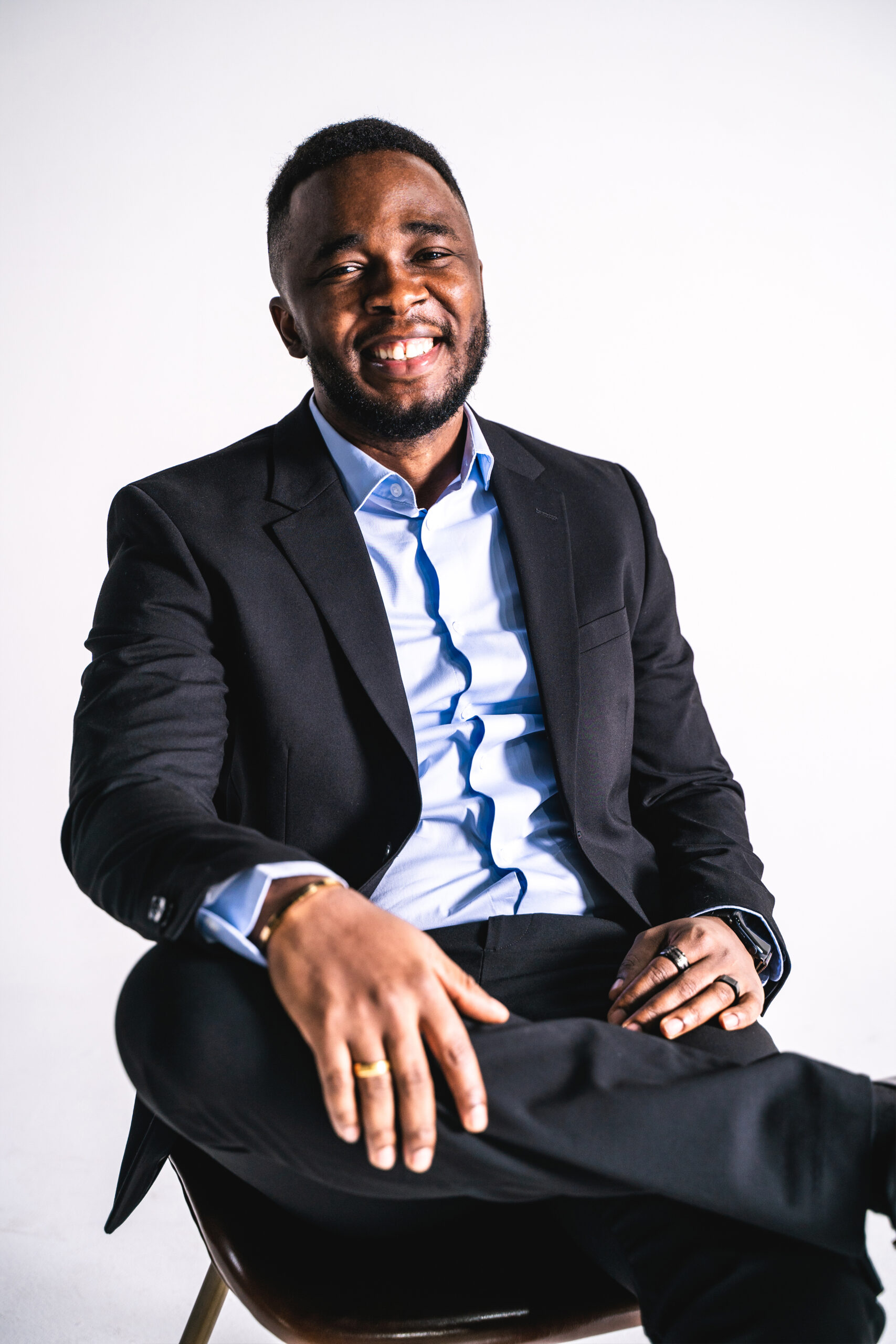 Femi Oseni is a driven and dedicated individual from Lagos, Nigeria, who currently resides in Frisco, Texas.
As a member of Front Line Advisory Group (FLAG), Femi is excited about the future of the company and the important role it plays in filling a crucial gap for businesses across various industries. He is passionate about using his skills and expertise to make a meaningful impact on the lives of others.
For Femi, community is everything. He believes that the people you choose to surround yourself with have the power to shape your life, and that having a strong, supportive community is essential for success. Through his work at FLAG, he is committed to enhancing the quality of life for individuals and communities alike.
When he's not working hard at the office, you can find Femi at the gym or engaging in a variety of sports, including basketball, tennis, soccer, pool, ping pong, and now pickleball. Femi's favorite book right now is "Things Fall Apart" by Chinua Achebe, a classic novel that explores the impact of colonialism on traditional African societies. He finds the book to be a powerful commentary on the complex social and political issues facing our world today.
Who wins in a fight between Jessy or a grizzly bear? Easy – You mess with Jessy, you answer to his team. Does not matter if you are a grizzly bear or dragon.
Personality & Strengths
Enneagram 5 The Investigator
Currently serves in the United States Army Reserves
Degrees
Master's degree in Business Administration from the University of Texas at Dallas

Master's degree in Industrial and Systems Engineering from the University of Oklahoma
Bachelor's degree in Mechanical Engineering from the University of Oklahoma
Certifications
Project Management Professional (PMP)
Graduate Certificate in IT Project Management from American Military University

Graduate Certificate in Project Management from the University of Texas at Dallas
Procore Project Management
Certified Lean Six Sigma Green Belt