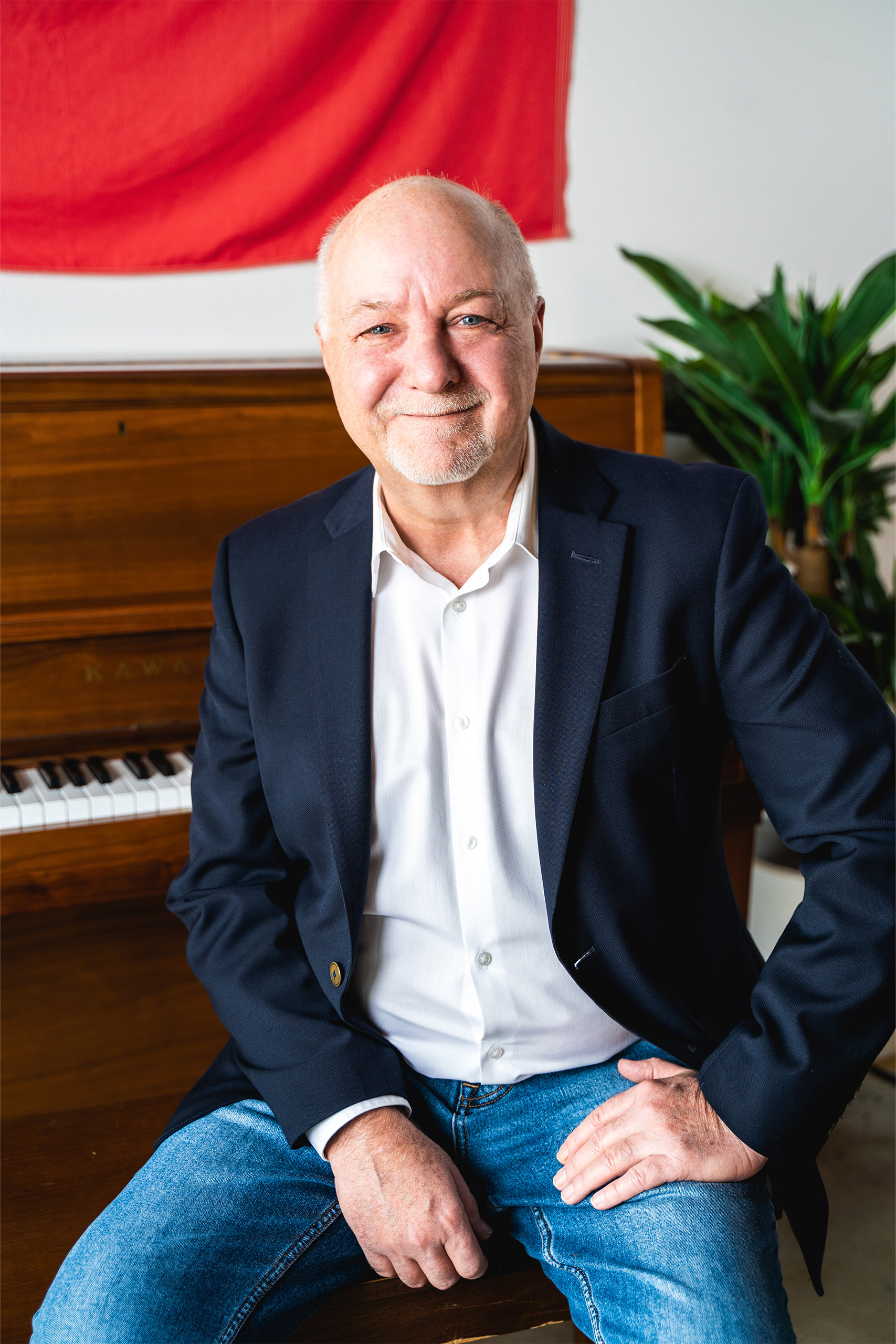 Bill Parks is a proud Texan, originally from Hampton, Virginia, but spent most of his childhood in Abilene, Texas. Today, he resides in Bee Cave, Texas.
As the co-founder of FLAG (Finance & Leasing Group), Bill is excited about the future of the company and its mission to become the industry expert in capital improvement program management for local governments. He believes that FLAG plays an essential role in supporting communities by assisting in the delivery of vital public infrastructure that improves the quality of life and public safety of all members.
When not working on FLAG's mission or restoring historical Naval aircraft, you can find Bill biking or hiking trails. He is always up for a new adventure and is not afraid to take risks. Time spent with family, and especially the grandkids, is time well spent.
Finally, when asked who would win in a fight between Jessy and a grizzly bear, Bill responds that the bear would come out on top. Even Chuck Norris would lose this fight! However, he adds that Jessy would survive and gain the respect of the bear, and they would go on to be lifelong friends. In time, after Jessy teaches the bear to read and write, he would join the FLAG team as a financial analyst specializing in stock investments during bear markets.
Personality & Strengths
Favorite Books: Talking to Strangers by Malcolm Gladwell and Slaughterhouse-Five by Kurt Vonnegut
Has climbed the Great Pyramids of Giza
Has played golf inside of a volcano
Member, Pi Alpha Alpha, National Honor Society for Public Affairs and Administration
Past Experience
United States Navy Veteran
35+ years of experience working in capital investment planning, municipal budget management, strategic planning, and project performance evaluation
Degrees
Master of Science in Community and Regional Planning from the University of Texas at Austin
Master of Public Administration from the University of Arkansas at Little Rock

Bachelor of Arts in Political Science from the University of Arkansas at Little Rock
Certifications
Graduate from the University of Virginia Weldon Cooper Center for Public Service – LEAD (Learning, Educating, and Developing Program)