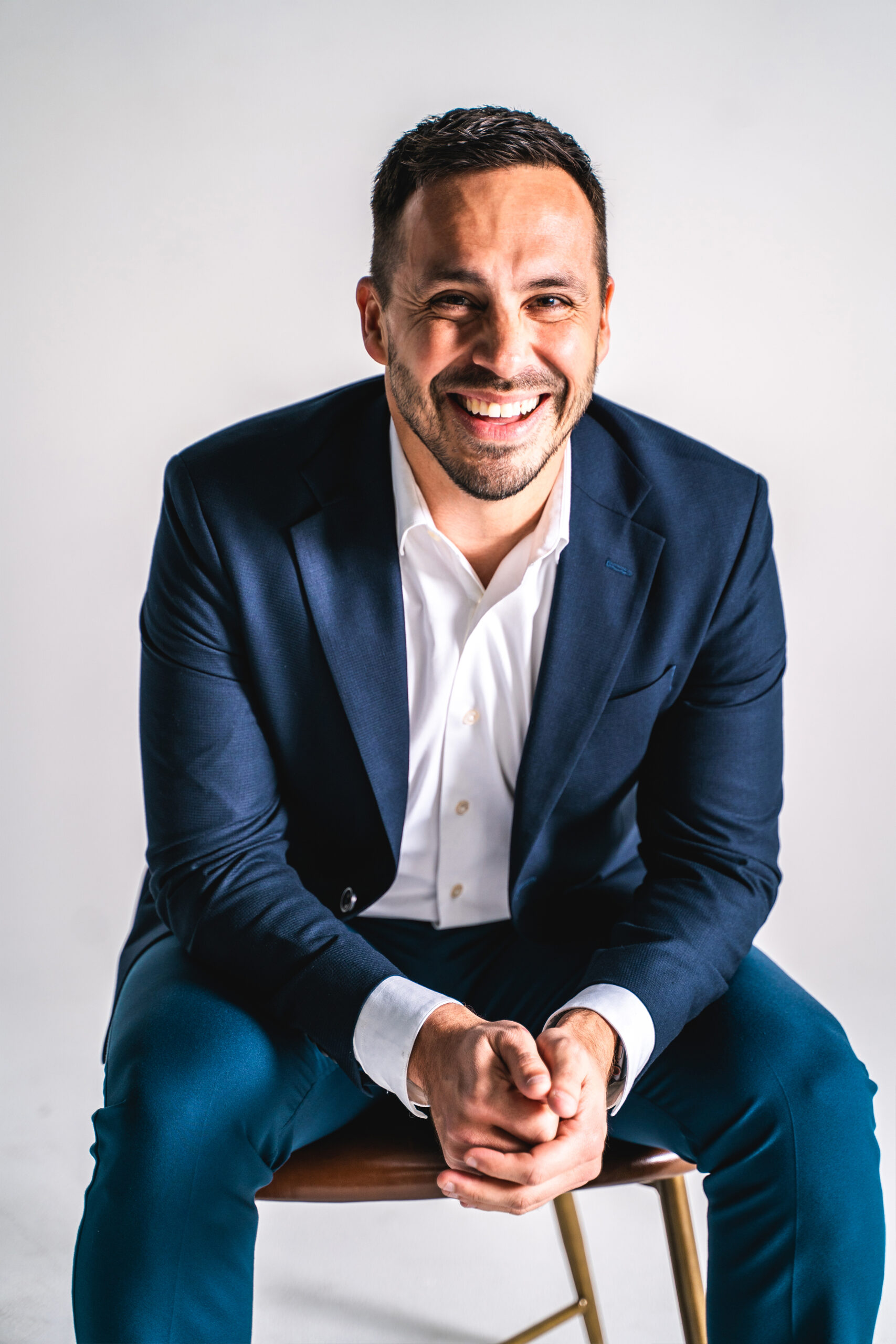 Allen Walk, tall, dark, and handsome, is originally from South Texas (Brownsville/South Padre Island), now residing in Austin, Texas. He likes pina coladas and getting caught in the rain. When he's not sipping on pina coladas and playing in the rain, you can find Allen playing pickleball, running the trails of central Texas, or playing drums at his local church in Dripping Springs. His favorite book at the moment is East of Eden by John Steinbeck, a classic American novel. He is also the proud father of 3 beautiful children and a 3-year-old French Bulldog named Chalupa.
What excites Allen about the future of FLAG is the company's commitment to integrity and its innovative use of data and analytics. As FLAG grows, Allen sees more opportunities for the company to serve and benefit the community.
To Allen, community means living in a place where he can contribute and make a difference. He believes FLAG plays an important role in building a strong and accountable community through thoughtful and compassionate service.
Lastly, Allen has an interesting fact to share – he once played on a Quidditch team. Although it may not be the flying version depicted in Harry Potter, he describes it as a fun experience, running around with a broom between his legs and trying to tackle other players. When it comes to a fight between Jessy and a grizzly bear, Allen has no doubt that when that grizzly bear goes to bed at night, he checks his closet for Jessy.
Personality & Strengths
Enneagram Type 7 The Enthusiast
StrengthFinder: Strategic Thinker with a strong sense of Empathy
Likes pina coladas
Past Experience
Mathematics Professor
Calculus and Statistics Teacher
Instructional Designer
Research Assistant at University of Texas at Austin
Small Business Founder/Owner at K&A Craft Beverages
Degrees
Master of Arts – MA, Educational Technology from The University of Texas at Austin
Master of Science – MS, Mathematics from The University of Texas at Brownsville
Bachelor of Science – BS, Mathematics from The University of Texas at Brownsville

Certifications
Project Management Professional (PMP)
Manager360 Leadership System Certification

Procore Certified: Core Tools & Project Management
3 year reigning champion at Los Cabos Pina Colada Consumption Competition